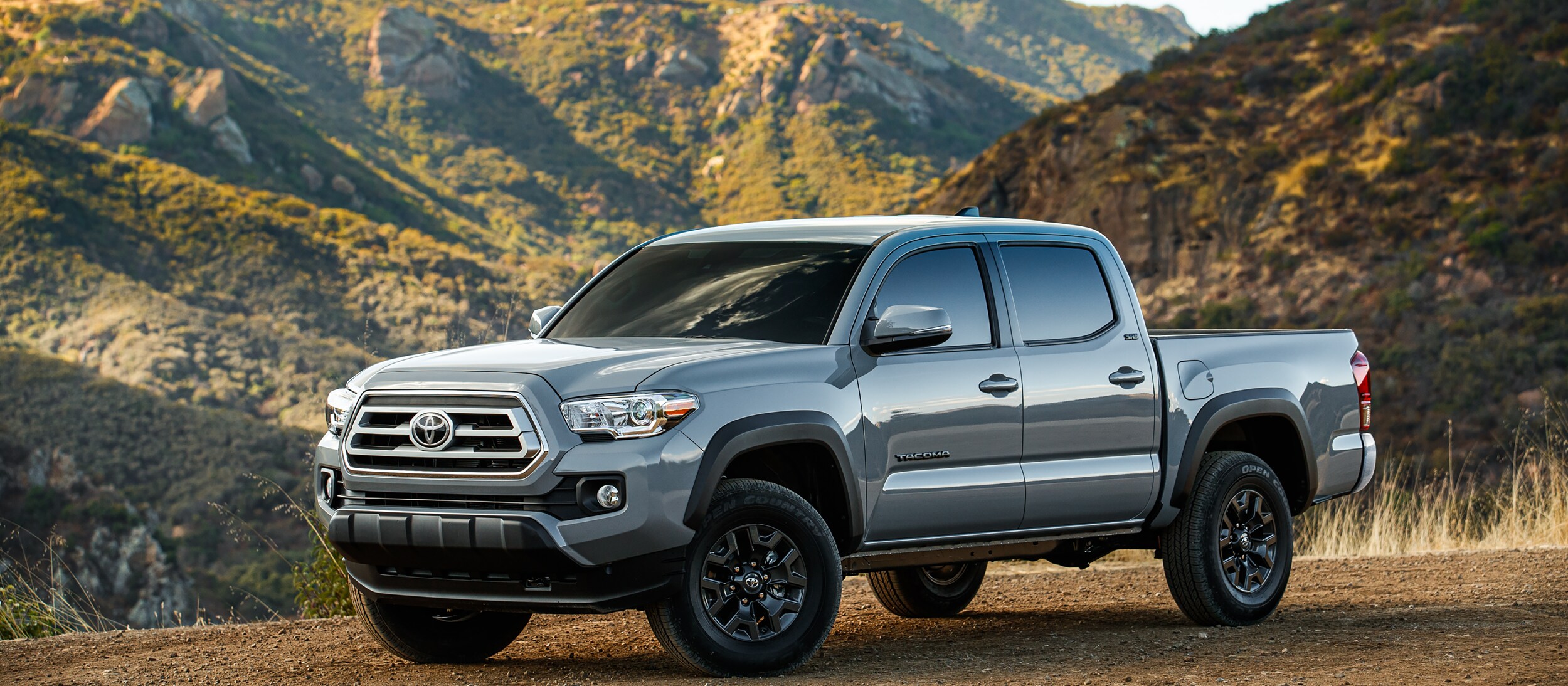 Used Toyota Trucks for Sale at Fowler Automotive
Do you live in Midwest, OK area? Are you the type of person who loves to go off roading with your vehicle? Do you enjoy having a large storage space? Perhaps you're after a ride that just towers over all others on the road. Then you, my friend, need a truck!
Our inventory of pre-owned Toyota trucks caters to all types of truck enthusiasts, even those around Moore, OK. We even have pre-owned options available for popular trucks like the Toyota Tacoma and Toyota Tundra.
Used Toyota Tacoma Trucks
The Tacoma has been a longtime favorite in midsize trucks, it offers everything from a V6 engine to off-roading focused trims and much more. If you are looking for a compact truck with the ability to handle whatever you need, our used Toyota Tacomas may be what you are looking for.
Used Toyota Tundra Trucks
The Tundra is one of the oldest trucks on the market today and it's easy to see why. It sports an impressive 5.7-liter V8 under the hood. This beast of a machine can tow loads upwards of 10,000 lbs. and it comes in a variety of trims for every truck lover out there.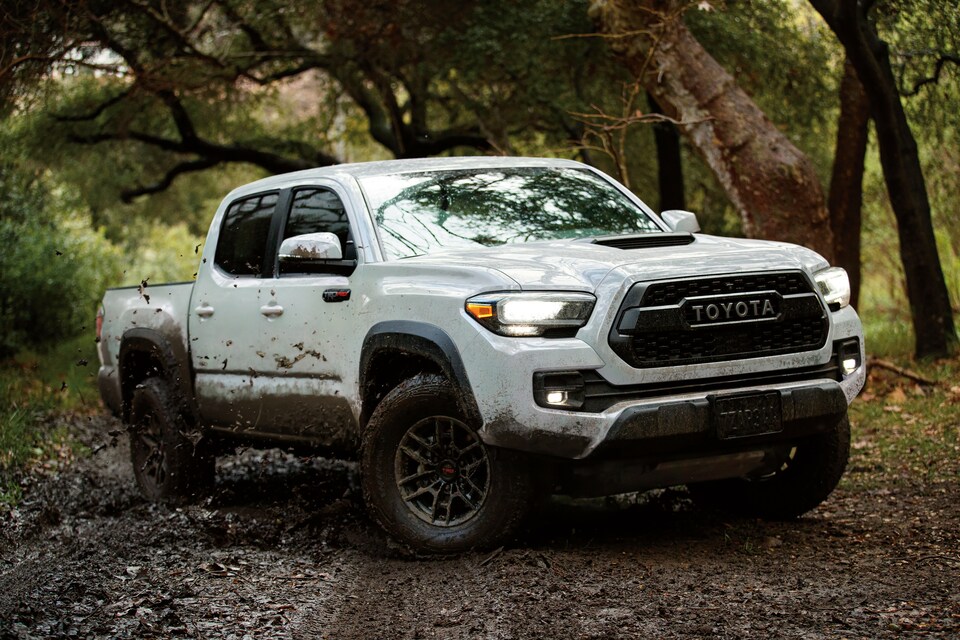 Why Buy a Used Toyota Truck?
Toyotas are vehicles that are quality made and last a long while. The Toyota Tacoma and Tundra are no exception!
And why should you shop at Fowler Automotive? We make sure that each and every car that passes through our doors is thoroughly inspected. If you reside in the Norman, OK area you can take comfort in knowing your ride is safe.
Fowler Automotive has the Toyota Trucks you need!
Be it a truck with large cargo space, space for the family, or one you simply want to use to go off the beaten path, Fowler Automotive has the used Toyota truck for you.
If you live around Oklahoma City or Chickasha why not drop on by and see if we can't get you in a Toyota Truck today!