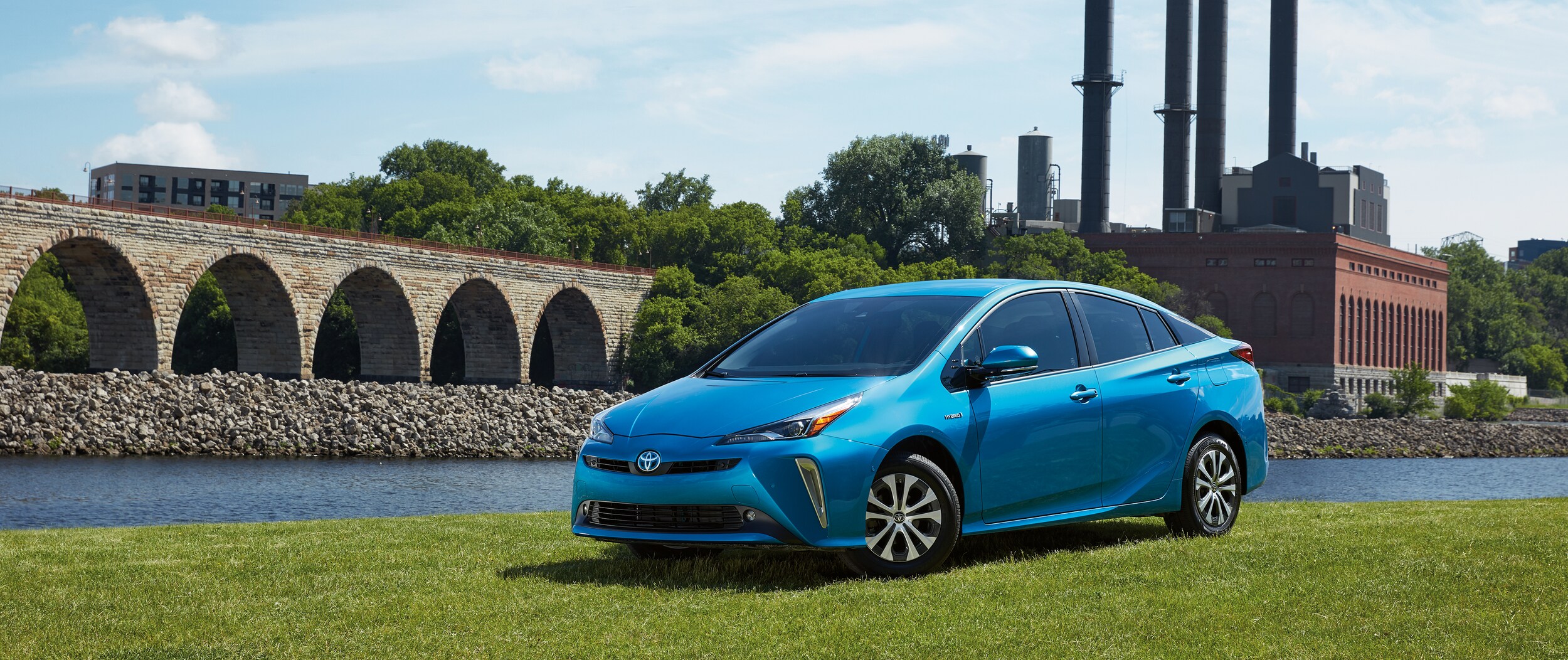 Explore Our Used Toyota Hybrid Models at Fowler Toyota of Norman
Hybrid cars are picking up steam. As hybrid cars and SUVs continue to soar in popularity, Oklahoma City customers may be wondering what all the excitement is about. Fowler Toyota of Norman can explain that by showing off the pre-owned Toyota Hybrid cars and SUVs we have for sale miles away from Moore, OK.
Sorry, no items matching your request were found.
Reset Search
Purchase a Pre-Owned Toyota Hybrid Car or SUV in Norman, OK
Whether you're looking for ways to save gas, help the environment, or both, our Toyota dealership in Norman offers a variety of hybrids to match your interests. Don't hesitate to reach out to our sales experts with a call or click. We're happy to shed more light on these used Toyota hybrids and what they can do for you.
Our used inventory at Fowler Toyota of Norman offers Chickasha customers several intriguing hybrid cars and SUVs to choose from. Some of our top sellers for recent-year models include:
Toyota Prius
Toyota Camry Hybrid
Toyota RAV4 Hybrid
Toyota Corolla Hybrid
Friendly fuel economy ratings are the name of the game when it comes to these pre-owned Toyota hybrids. A Toyota Prius is one of the original hybrids. This family sedan allows Midwest City, OK motorists to be in their element on the road, all while earning 58/53 (city/highway) miles per gallon.
A Toyota Camry Hybrid is a bold mid-size sedan with smart technology and equally impressive fuel economy ratings of 51/53 miles per gallon. Looking for something smaller? Another top Oklahoma City commuter pick for Norman drivers is the Toyota Corolla Hybrid. This compact car achieves 53/52 miles per gallon.
Searching for a fuel-efficient Toyota SUV? The Toyota RAV4 Hybrid is an excellent choice! Its fuel economy ratings of 41/38 miles per gallon are sure to delight SUV drivers. Strong acceleration, standard driver-assist technology and a roomy cabin only boost this pre-owned Toyota hybrid SUV model's repertoire.
We'd be remiss not to mention a few additional used Toyota hybrids you'll find at our Norman, OK dealership. These include the Toyota Highlander Hybrid, a large, fuel-efficient (36/35 miles per gallon) SUV seating eight passengers, and the Toyota Avalon Hybrid, a full-size luxury sedan earning 43/44 miles per gallon.
While we're big on our Toyota hybrids in Norman, we sell plug-in hybrid models as well. Ask our sales team about these Toyotas and if they're right for you. Feel free to sort through our used Toyota inventory and select which hybrid model and body style you prefer. Chickasha, OK customers can also pick out their preferred price range. It's easy to pick out your favorite color options, features, and trim levels.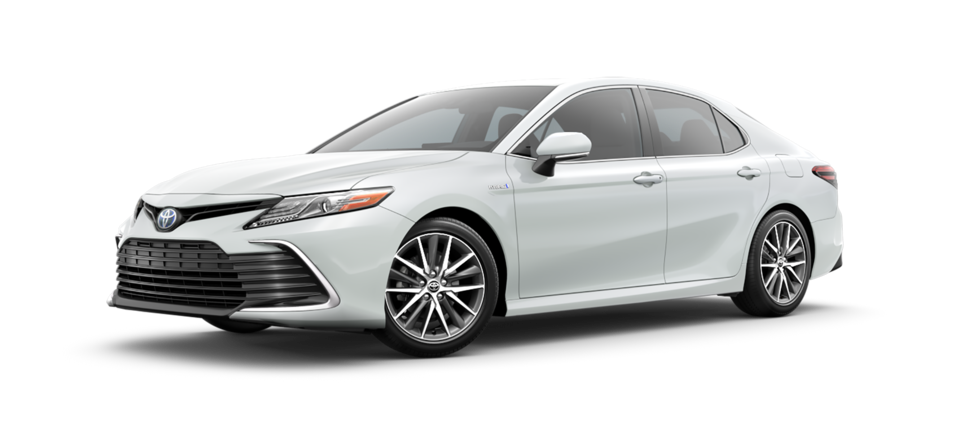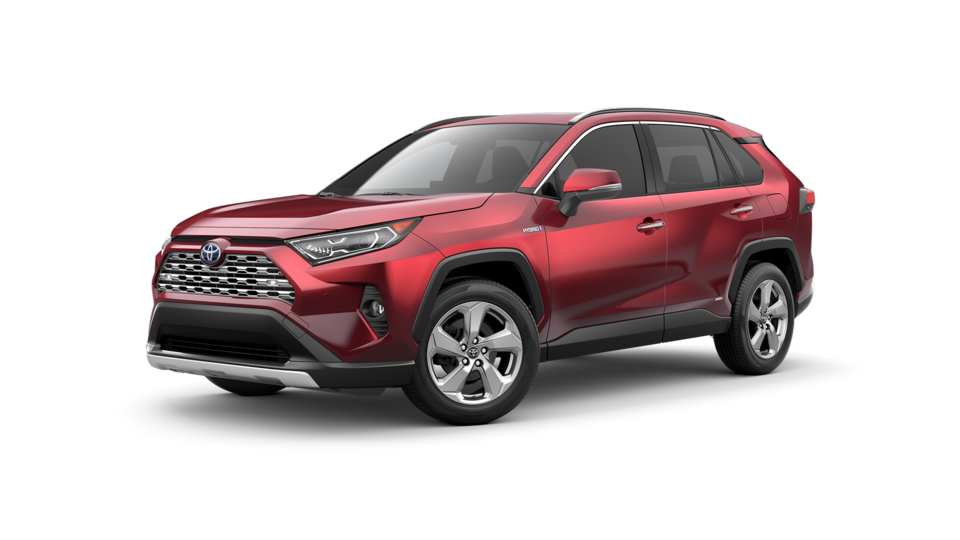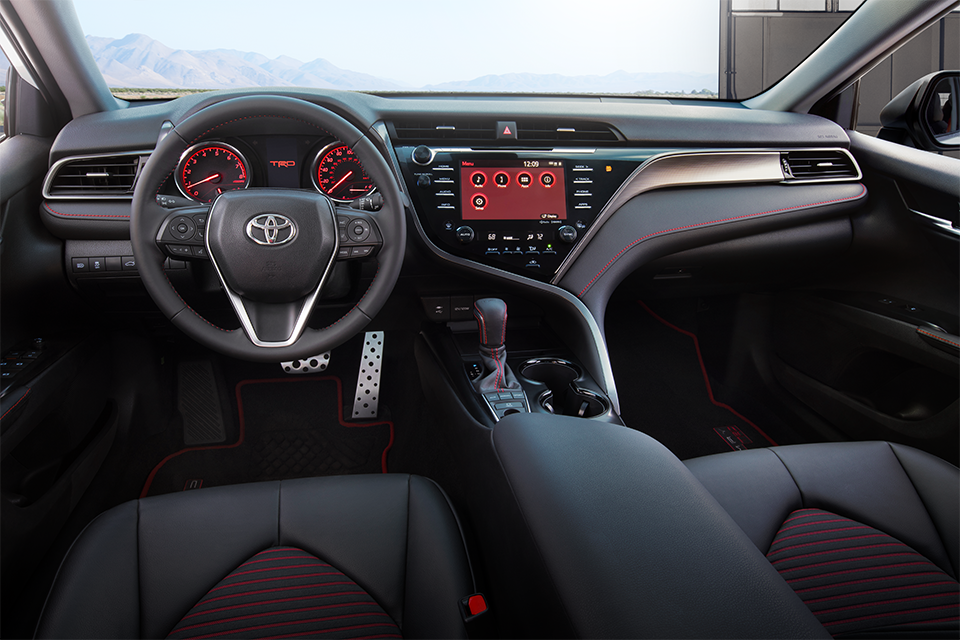 Advantages of Driving a Toyota Hybrid
Midwest City, OK shoppers may be wondering how Toyota hybrid cars operate. In order for the Toyota to move, hybrid models use two or more types of power by combining at least one electric motor with a gasoline engine. This is done while its system recaptures energy through regenerative braking. While they often work together simultaneously, it's not uncommon for the electric motor or the gasoline engine to do all the work. Here are some benefits to Moore, OK motorists driving a Toyota hybrid:
Reduced fuel costs
Better for the environment - fewer emissions
Potential tax incentives
Instant torque
No idling
High resale value
Finance a Pre-Owned Toyota Hybrid Car in Norman, OK
Before you hit the road and save big on fuel costs while doing the environment a solid, you'll want to swing by Fowler Toyota of Norman for a test drive. Our sales team can schedule one at a time that works best for you. Then our finance team will go over your budget and discuss potential payment plans before presenting you with an array of loan options. We're excited to work with Oklahoma City shoppers and get them driving a pre-owned Toyota hybrid car or SUV.