Fowler Automotive offers a wide selection of Toyota Sedans
Whether you're buying a new car or pre-owned, Toyota has some of the best sedans on the road to choose from. Renowned for their dependability and rich features, Toyota sedans are standouts in their class.
Peruse our Lineup Toyota Sedans
And if you're looking for a place to find them? Fowler Automotive has plenty of options available! From hybrids, to compact cars and even full-size sedans, we have a vast range of options for Oklahoma City and Midwest City drivers alike.
When you come to Fowler Automotive you can test drive our vast inventory of Toyota's and see which sedans suits you best.
The Toyota Corolla offers a comfortable interior even with its more compact design. People also love its suite of comprehensive driver safety features too. The Toyota Camry, meanwhile, offers a top of the line midsize sedan experience. Its available hybrid and all-wheel-drive options make it a favorite in Norman OK.
Speaking of hybrids, you really can't go wrong with the Toyota Prius. In recent years the Prius has steadily improved its fuel efficiency, with recent models boasting an impressive 56 miles per gallon combined.
If you're after something a bit more luxurious, take a look at the Toyota Avalon. The Avalon is one of the best full-sized sedans on the market today and it's easy to see why. With its large cargo space, premium leather upholstery, and hybrid option, you'll truly be driving in style.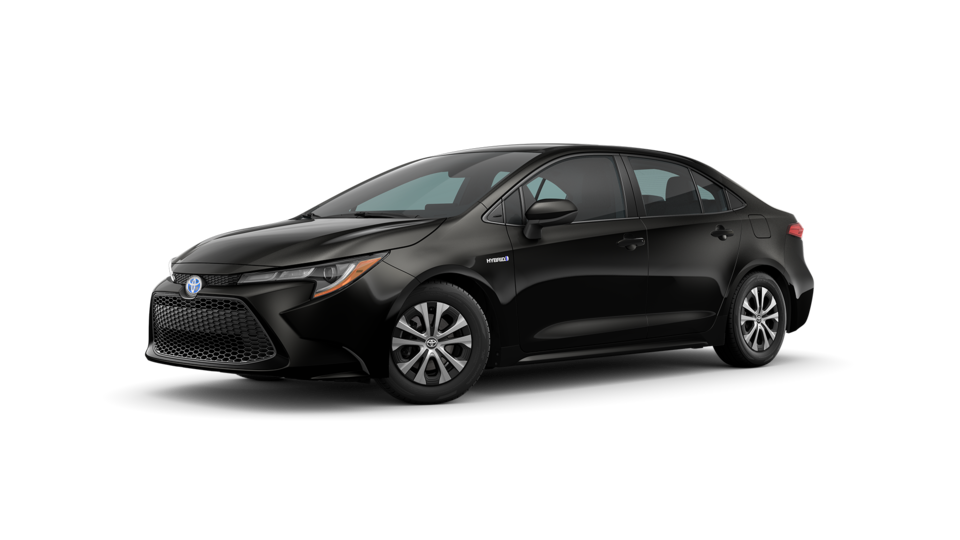 Why Should you Buy a Toyota Sedan?
Whether it's their reliability, affordability, or fuel efficiency, Toyota sedans are great vehicles for any driver. These machines are considered by many in the Chickasha area to be some of the most reasonably priced and well-built machines on the market today.
Let Fowler Automotive Help you in to a Toyota Sedan today!
If you live in the Moore, OK area and are looking for new car, hit up Fowler Automotive! We'll get you in for a test drive and talk to you about all the options available in our inventory.